There are many places where you get health and beauty tips. But does that satisfy all your needs? Think Over… What you need is a better, beautiful and healthy life… Just some tips for health and beauty wouldn't satisfy your needs.
What is happening around us? Why do you always want to see things around us? Look at yourself in the mirror for some time. How good do you look? It is good you have an old snap of yourself. Please compare yourself with the old you. How healthy do you look? Check on your eyes, lips, skin, nails, hair and body mass.
Looking gorgeous?
All intact?
Then you are on the right track of life. You don't need any tips for beauty or health. It is time you give few tips to the people around you…wink…lol…
If else, look into what and where you have gone wrong? For each part, you have to have a special check on your routine… be it food, exercises, life style etc.
The natural ways of living help you be smart, happy and complete. The mind needs to have the fullness feeling to reflect it outside.
We are here to help you to get into the fullness and utmost healthy life. Hold hands for a better living! Let the nature sweep its freshness into us for an amazing new experience of wonderful life.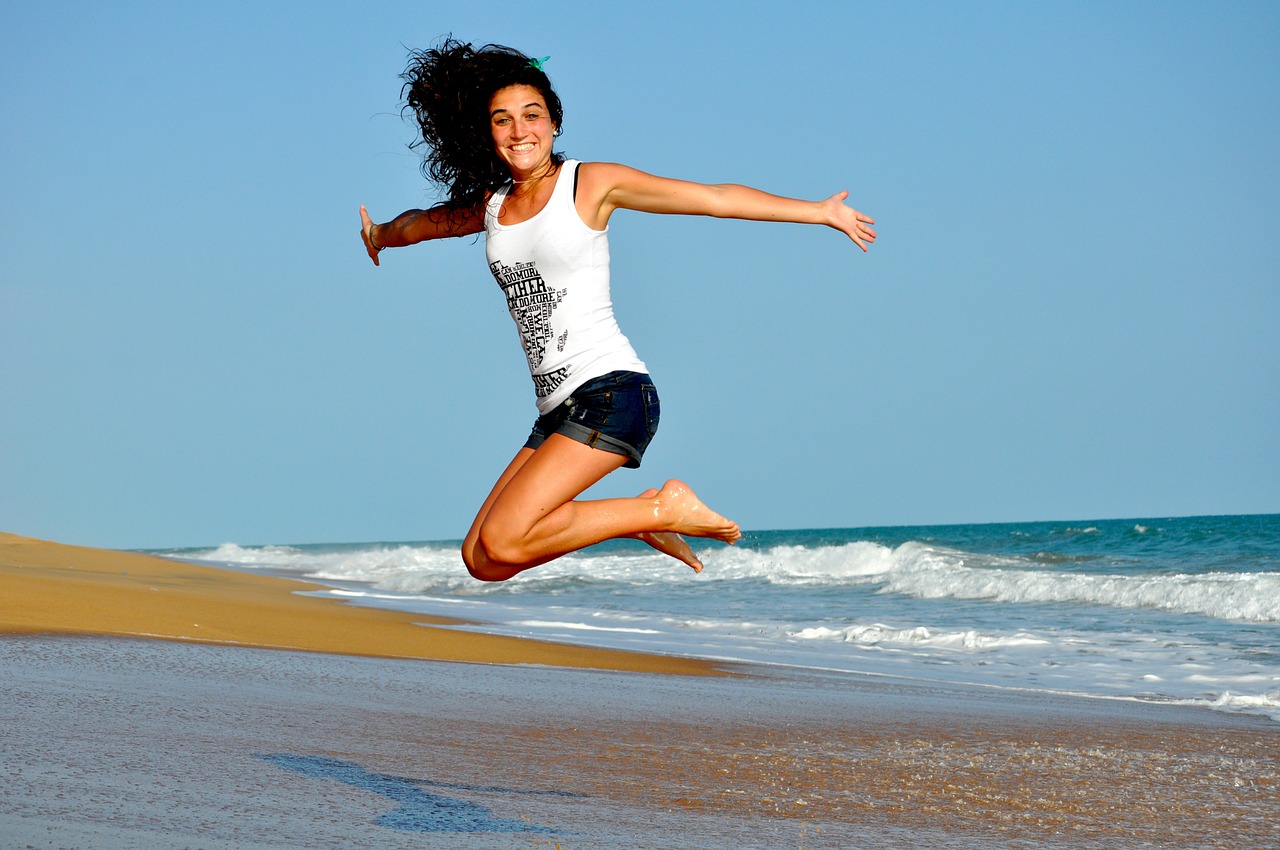 We open a new door into the wellness of life… to a natural living!
Happiness: The healthy body is the key to happy mind. Vice versa too… An ill mind can ruin the whole body and beauty. There is nothing we can do about the fate. But there is a lot we can do on our attitude.
Fitness : Though people are being so aware about fitness, the right knowledge about oneself lacks. The exercises are always custom made for each individual as each one is different from the other. Tone yourself with the right ones.
Diet: An improper diet is a killer! Due to the busy schedule and lack of time has pushed people to a track of improper diet. Right food at right time can keep you on the track of properness and loss of weight. Weight loss is a major hurdle that is being dealt with today's world. Smile and join hands with us for a healthy weight loss in a natural way!
Recipes: Our tongue always desires for good taste rather than healthy food, whereas our stomach always prefers healthy food. What if we can satisfy our tongue and stomach together? Yes, you heard it right… Eat tasty food that is healthy too with our recipes.
Beauty: Looking fresh, energetic and enthusiastic, with that glow on face and skin is the desire of any individual. Now rest your beauty worries on us as we have answer for any beauty questions and queries along with lot of secret beauty tips. Look your best on each day!
Share this article