What are blackheads, causes and natural home remedies for it
When it comes to the term beauty care, there are many kith and keen that needs to be taken care of.  Black heads are one among the headaches for everyone. Have someone not come across black heads on their face? Have you reached your teens? Then you are a sure shot candidate for black heads. It starts developing from the teens. Let's us look into what black head are, its causes, and home remedies to cure black heads.
WHAT ARE BLACK HEADS?
These look like tiny dots that appear on the nose, chin, cheeks and forehead. During teenage, the hormones stimulate the oil secreting glands under the skin. So it is very normal to get blackheads. Black heads are oxidized melanin. They are also called comedones and are formed when dead skin and oil gets trapped in the pores of the skin. If the pores of the skin are open the trapped air in the pore gets oxidized thus turning it black. This is how a black head is formed. The same way, if the pores of the skin are closed, the air does not get oxidized with the oils thus turning it white. This is how a white head is formed.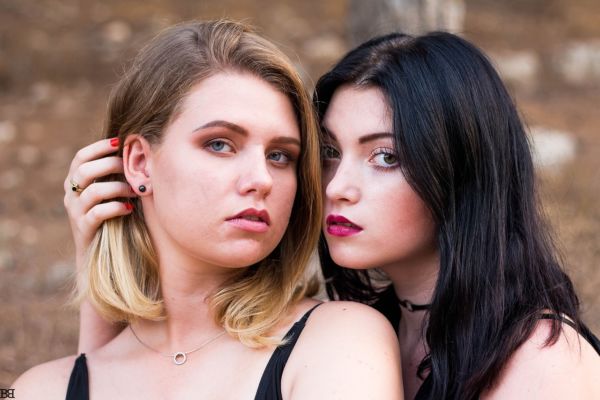 CAUSES OF BLACKHEADS
Hormonal changes during puberty can cause blackheads
Having too much of oily food can lead to this problem.
If u have an oily skin, you are prone to get blackheads
Blocking of pores with heavy makeup can lead to blackheads.
Over use of drugs that contain steroids can cause blackheads
If there is an imbalance in hormones like polycystic ovarian syndrome, one is likely to get blackheads.
Irregular exfoliating and moisturizing can sometimes lead to this issue
Not using the correct facial products can lead to blackheads.
Blackheads can sometimes be inherited. If the problem runs in the family you are likely to get affected.
Bacteria that thrive on the skin can sometimes cause this problem.
Alcohol, caffeine and smoking can also lead to blackheads.
Not cleaning the skin properly after exposure to sun, dust and pollution can lead to blackheads.
Both physical and mental stress can sometimes cause blackheads.
HOME REMEDIES FOR BLACKHEADS
Egg white:  make a face pack with an egg white and honey. Apply on the face. Wait until dry and wash off with warm water. Egg white tightens the pores thus removing the blackheads and honey makes the skin glow.
Fenugreek: soak fenugreek overnight. Grind it with lemon juice to make a smooth paste. Apply on face and wait until dry. Gently massage and wash with warm water. This process is not only good for blackheads but also for removing excessive facial hair.
Oatmeal: take 2 table spoons of oatmeal and 1 table spoon of honey. Mix well and apply on the affected area. Leave it for about 10-15 minutes. Gently scrub and wash off with warm water.
Cucumber: mix some cucumber juice with table salt. Apply this and leave it for 10 minutes. Gently massage and wash with warm water.
Gelatin: soak gelatin in warm milk to make a paste. Apply like a mask until dry. Peel off gently. This method pulls away the blackheads. This can be done once a week.
Green tea: take a table spoon of dry green tea leaves and mix with water to make a paste. Apply this mask and leave until dry. This method peels of the black heads.
Strawberry: make a coarse paste with strawberry and lemon juice. Apply as a mask and leave it for about 10-15 minutes. Gently massage for and wash. The alkaline property cleans the pores thrum removing blackheads.
Baking soda: make a paste with baking soda with honey or water. Gently massage this paste for about 5 minutes in circular motion. This helps to eliminate blackheads.
Orange peel: mix 1 table spoon of orange peel and with honey, water or olive oil. Apply for about 10 minutes. Wash off with warm water after a gentle massage.
Cleaning face twice daily with mild cleanser controls oil thus reducing blackheads.
Application of oil free make really helps.
Removal of make up before going to bed clears the pores thus reducing blackheads.
Please note that all above mentioned are simple and easy home remedies that are not scientific proven but are effective if used for a period of time. Each skin is different so its effectiveness depends upon the skin type, age and climatic conditions.
Share this article
>