Top Australian solar battery makers perk up as demand rises
The Australia Energy Council, a non-profit, says the global market for solar photovoltaic panels and battery storage will likely reach 900 MW by 2018.
To put this in perspective, this would translate into a tenfold growth in a span of less than five years since 2014, when it was 90 MW.
As for the Australian market itself, the Council admits there is a myriad estimates floating about regarding its potential size in the coming years.
However, most people are united in saying Australia will be an attractive market for battery storage. In fact, some even venture it can even be the biggest in the world.
Plus, it is predicted that Australia will witness a "mega shift" in its approach to solar batteries, and will embrace such systems faster across the country.
So much so, the Australian Energy Market Operator – which manages the national electricity market – said in 2015 that the potential market for battery storage is 0.5 GW in 2017-18, which would rise to 3.4 GW in 2024-25 and 8 GW in 2034-35.
And even then, its projections took into account only the new rooftop solar PV plus battery storage systems installed, and not households and businesses with existing solar PV retrofitting battery storage.
Morgan Stanley projects half of Australian households to adopt solar battery storage systems, with the market to reach the $24 billion mark by 2025. Similarly, global investment bank UBS also expects battery storage to pick up from 2018 on the back of falling prices.
Little wonder then that while a host of foreign brands such as Tesla have made beeline for Australia to set up a distributorship for their exported items, many companies have also set up manufacturing bases in the country, some home-grown outfits, others foreign.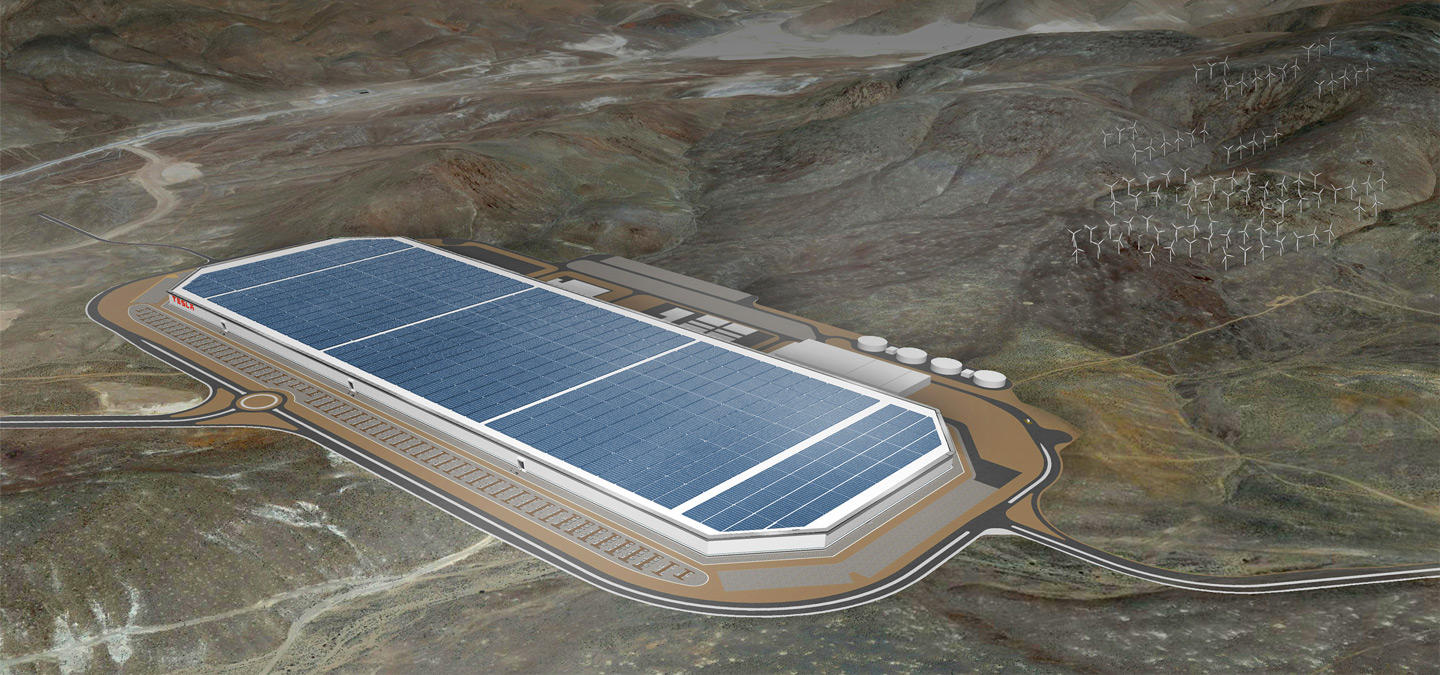 Ten top battery manufacturers in Australia are listed below:
AllGrid EnergyPty Ltd 
Headquartered in Brisbane, AllGrid Energy is a wholly Australian-owned renewable energy company with its prime business focus being battery storage.
The company has introduced an affordable, Australian-made battery storage device for residential and small-scale commercial purposes, called the WattGrid. It works alongside the solar array in the place it is installed, absorbing the excess solar energy caught during the day for later use.
This apart, AllGrid has also developed a plug-and-play, portable solar-plus-storage device for far-flung areas called PortaGrid.
ZEN Energy Systems 
In 2012, this Adelaide-based company launched a computer-controlled storage system that it claims is twice as effective as traditional solar batteries. The knowhow enables solar and wind power generators to store energy at a cost lower than that of traditional batteries.
"We're not a battery company but virtually a software company that developed the best way of managing batteries," the company's Chief Executive Officer Richard Turner has told The Sydney Morning Herald newspaper.
Ampetus Energy Pty Ltd
Located in Melbourne, Ampetus Energy manufactures and sells a plug-and-play battery storage system under the brand name "Energy Pod".
The entire unit, which has a lithium-iron phosphate battery capable of storing up to 14.4 kWh of energy, comes in a cabinet the size of a small refrigerator. The device stores solar energy during the day for use later.
The company believes that with Energy Pod, "electricity storage is finally ready for mainstream adoption".
Alpha ESS Australia Pty Ltd 
Based out of Alexandria in New South Wales, Alpha ESS Australia is the end result of a collaboration between companies from three continents.
There are 3 main offerings of it in Australia– lithium-ion Storion solution, the all-in-one, plug-and-play, its PowerPlug lithium-ion battery bank and lead-crystal Alpha-Centauri solution.
Last June, the company was among the top 10 finalists at Intersolar 2015, one of the most influential solar exhibitions in the world that is held in Munich.
AlphaESS is a supplier of Integrated Solar and Battery Storage System to the Queensland Government. 
Magellan Power
Headquartered in Bibra Lake, a Perth suburb, Magellan Power has developed a hybrid energy storage system, or simply the HESS, for residences, specifically designed keeping Australian conditions in mind.
The HESS – which can be installed in the garage or even under the eaves – recharges the battery during off-peak hours and saves on power bills.
Among its advantages, HESS does away with additional equipment, as it has everything in one unit; plus its easy installation makes it cost effective. Moreover, it does not need spares from overseas for maintenance purposes.
Its products have received the Australian Standard AS4777, meaning they are approved for use anywhere in the country.
Battery Energy / Sydney 
Headquartered in Sydney, Battery Energy is one of Australia's leading gel battery manufacturers, boasting of a fully integrated battery manufacturing facility, also in Sydney.
The company offers a host of gel batteries. These are based on its proprietary SuperGel which is known as long-life plate technology. The company has collaborated with the scientific and industrial research organisation CSIRO to develop these. The technology ensures longer battery life in extreme climatic conditions.
In addition, Battery Energy also manufactures and markets a premium range of AGM batteries for the telecom, standby power and UPS industries.
Fusion Power Systems
In 2016, Fusion Power Systems, a Melbourne-based power and energy systems integrator, tied up with Aquion Energy Inc. of the US to make a fully integrated solar energy storage kit for Australia's residential market.
The system is called "Titan SmartStorage". It was launched as Australia's first fully integrated, easy-to-install and safe residential solar energy storage system.
Titan combines "Aspen saltwater batteries" of Aquion Energy along with made in Australia, charge controller and purpose-built inverter, designed for Australian conditions.
Ideal for off-grid applications, the storage systems are also free of toxic chemicals and recyclable.
GCL-Poly
Short for Golden Concord Ltd, GCL-Poly is a Chinese company operating in Australia through its newly acquired subsidiary 1Stop Warehouse, Sydney. The world's biggest supplier of silicon and solar cells, GCL Poly launched a new battery storage product in Australia.
The new offering, a lithium-ion product, has the brand name "E-KwBe", and is marketed in two sizes – of 2.5kWh and 5.6kWh – and like Tesla's Powerwall, is both sleek and comes in many colours.
Giant Power
Giant Power is located in Warana, Sunshine Coast, Queensland. It is a wholesaler of battery energy storage system wholesaler that has now launched its own range of branded products, including hybrid solar batteries.
The batteries are designed keeping Australia's unique conditions in mind, and are also customised to meet the unique requirements of various clients.
The company, since 2009, has also been supplying solar batteries, other electrical equipment as well as solar panel to the Australian market.
Fronius Australia
Fronius, one of the world's top PV inverter manufacturers and a well-known brand name in Australia, offers a number of battery storage solutions for the Australian market.
The company's storage solutions are based around its hybrid inverter technology, and are known for a high degree of flexibility in system design and applications.
The Australian subsidiary is located in Melbourne.
Share this article
>