10 Nutrients and 15 best Foods for Healthy Hair Diet
Healthy Hairs are a symbol of beauty and confidence. But in today's lifestyle and food habits most of the people are facing issues for their hairs like hair falling. They will start using medicines, hair oils etc for getting their healthy hairs back.
But truth is that by proper diet, we can gain and maintain our beautiful & healthy hairs. Here is a quick list of nutrients and foods that keeps healthy hairs.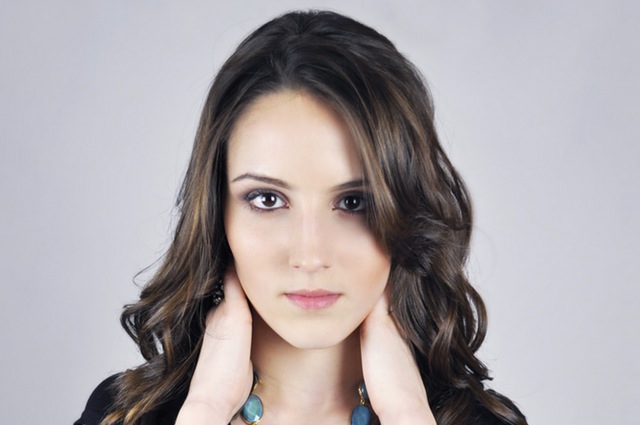 Nutrients required for healthy hair
omega-3 fatty acids
vitamin B5
vitamin A
vitamin C
beta carotene
folate (Folic Acid )
iron
protein
zinc
Biotin
Foods that contains the nutrients required for hair
Oily Fish (Contain Omega-3 fatty acids)
Greek Yogurt (Contains Vitamin B5)
Spinach (Contains Vitamin A, iron, beta carotene, Vitamin C)
Guava (Contain Vitamin C)
Chicken (contain protein)
Wholegrain (contains Biotin)
Broccoli (contains Vitamin C)
Sweet potatoes (Contains beta carotene)
Carrots (Contains beta carotene)
Nuts (contains vitamin E, Zinc)
Cinnamon
Eggs (Contains Vitamin B)
Oysters (contains Zinc)
Avocado (Contain Omega-3 fatty acids)
Broccoli ( Contains Vitamin C)
Try to add these foods in your diet, and avoid the issues like hair falls , hair thinning . At the same time enjoy shining and beautiful hairs.

>