Basic details about Hepatitis C & Hepatitis E diseases and prevention methods
Hepatitis  C
Transmission method:Mainly transmitted through blood & blood products.
Incubation period 6-7 weeks.
Clinical illness is mild, usually asymatomatic (50%) with a high rate of (more than 50%) chronic hepatitis, which may lead to cirrhosis of liver or liver cancer.
Diagnosis: Clinical diagnosis established in person with signs & symptoms of acute hepatitis by ruling out acute HAV and HBV infection.  Anti-HAV blood test available but are costly.
Homoeopathy prevention: Health education to inform general public about risk of transmitting infection with the use of unsterile equipment.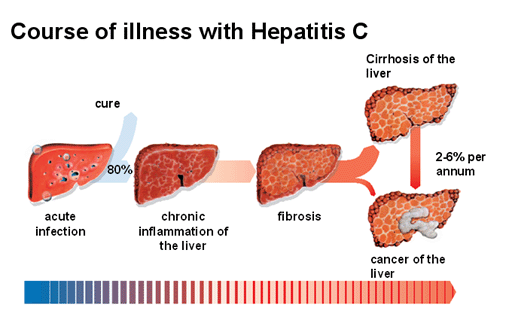 Hepatitis  E
 Formerly known as Hepatitis non A non B.
It is self-limiting disease transmitted by water or food contamination by faeces of patients.
Incubation period: 2-9 weeks
Agent: hepatitis E virus is the causative agent.
Host: Mainly young adults, 15-40 years
Infection during pregnancy is responsible for abortions, intrauterine death & high perinatal morbidity & mortality.
Environmental factors: Open air defecation, unsafe drinking water & poor personal hygiene are responsible factors.
Homeopathy prevention.
Identification of epidemic, identification of source of infection, notification of disease.
Ensuring safe water supply, assistance in chlorination of well in a village.
Ensure proper sewage disposal.
Education of people about food & personal Hygiene.
Promote vaccination against Hepatitis B in high risk population groups.
>